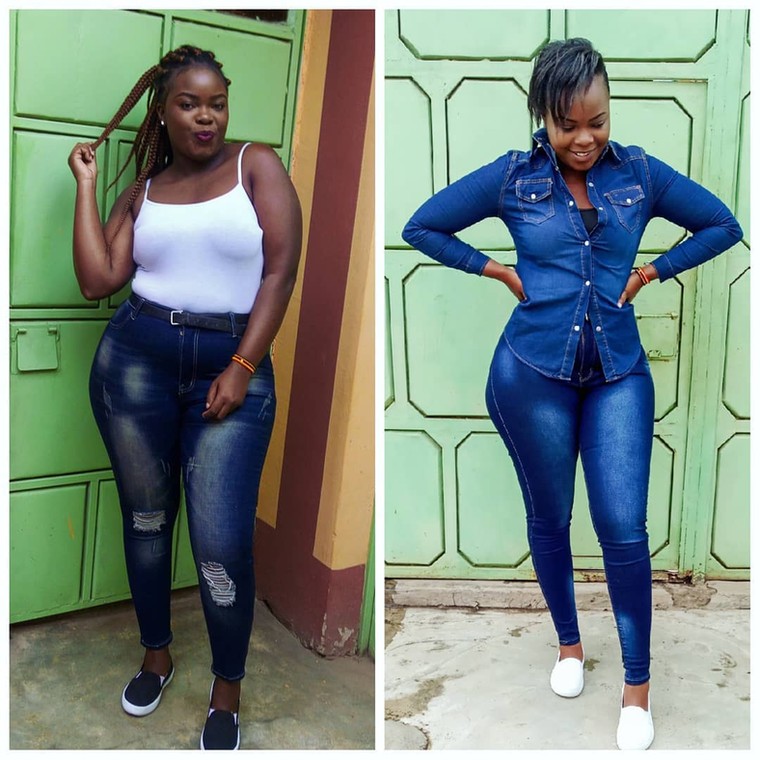 Bahati's Baby Mama Yvette Obura has shared incredible photos from her weight loss journey after shedding off 17Kgs. Having earlier shared that she didn't take her weight seriously until she was walking in town one day and slowly started to slowly lose her breath, she has now shared her progress in a post stating that if it's not for quarantine, she could have been celebrating 21Kgs loss because she has added 4Kgs in the past three months.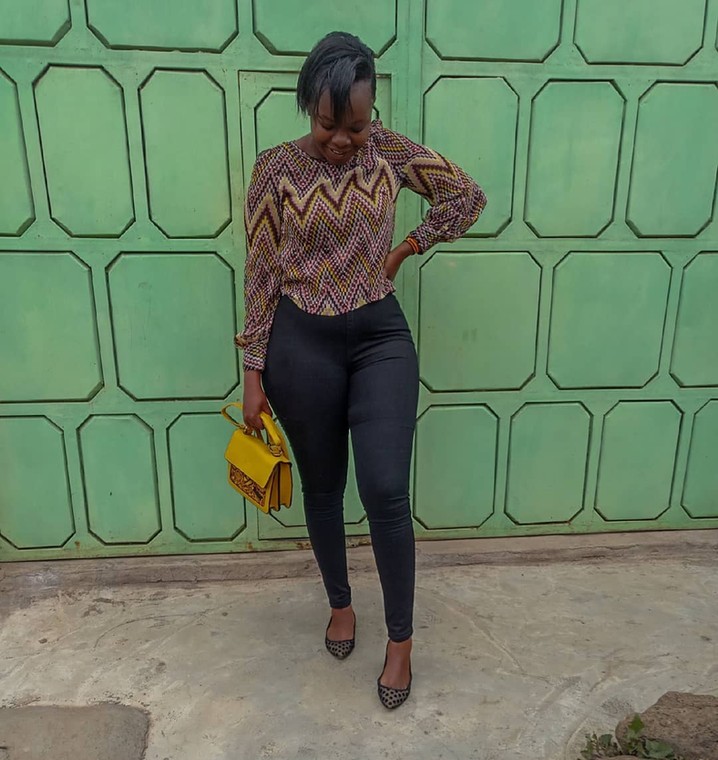 "If it wasn't for quarantine I'd be celebrating 21kgs apart but here I am celebrating 17kgs apart (added 4kgs)in the past 3 months. But well, it's been a journey I'm proud of. 💪💪
1 year 3 months of intermittent Fasting and 1year waist training cc @amaracoutureltd" wrote Mama Munei.