Big Brother Naija Season 7 housemate, Phyna, has reportedly revealed that she is not ready to part ways with her love interest, Eloswag. The contestant went as far as saying she would be prepared to share him with other female housemates in the Big Brother House.
According to a social media by BBNaija Season 7 Live News, the contestant said she is not ready to give up on her love interest. She went on to say that the worst she would accept, is a situation where she would share him with other female contestants.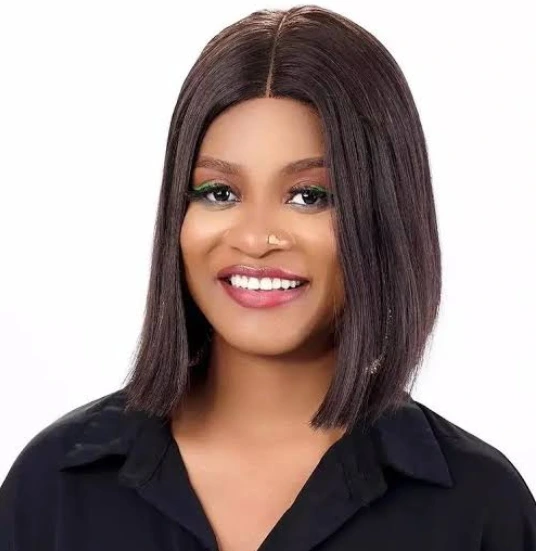 The facebook post quoted her to have said that, "If the matter too much na to share am. I just wan dey do like say I nor know about the other girl."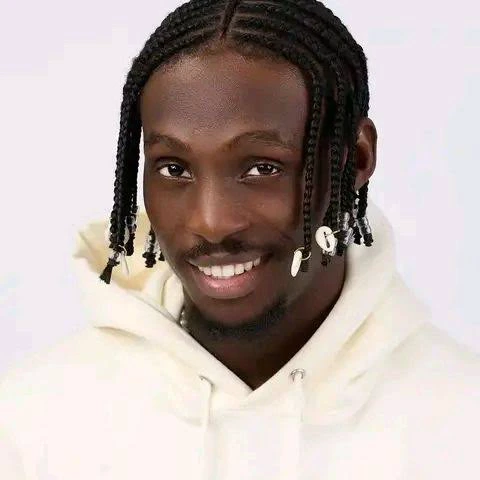 The contestant who made the submission in Pidgin English, expressed that if things got to such a point as to her sharing him with another girl. She would act as if the other girl doesn't exist.